Weird sounds & new ideas

Music Production based in Bochum, Germany and working world wide. Get in touch or learn more about what we do.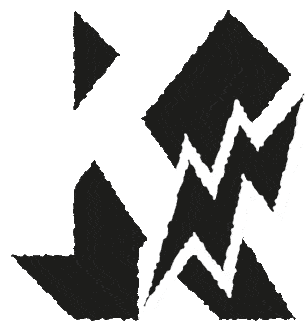 About us
We strongly believe in bold ideas over safe ones. If you want to create something new and stand out, we'd love to help you out with production and (remote) mixing.
Our productions have reached millions of listeners on Spotify and YouTube. In addition to single, EP and LP productions, we're creating the Kaputtmacher Sessions live from our studio in Bochum, Germany.
Select clients
We have worked with some wonderful and memorable people. Thank you.
Sony Music
Century Media Records
Warner Music Group
Uncle M
Homebound Records
KMPFSPRT
Travels & Trunks
Shoreline
DONOTS
Marathonmann
FJØRT
Die Kassierer
Mr Linus
Van Holzen
DOTE
Goodbye Fairground
Joey Cape
Chris Cresswell
Mutiny On The Bounty
Banana Roadkill
Anti-Flag
Mouse On The Keys
Agador Spartacus
Muncie Girls
Kosslowski
Elm Tree Circle
Alight Havens
Blackout Problems
Finder
In Welten
Apologies, I Have None
Snareset
Louder Than Wolves
Lygo
Berlin Syndrome
ANTILOPE
Radio Havanna
Smile And Burn
Matula
Idle Class
Mee Shome
Banda Senderos
Bartitsu
The Prosecution
…
Get in touch
🙌
Feel free to just get in touch and talk about whatever you have in mind. Shoot us a mail (in English or German), and you'll hear back from in no time.
Write a Mail